For most templates each row of modules span the width of the content area of the template. In our more recent templates this is the width set within the General -> Layout Options tab of the template settings. For older templates this is a static width set by the template CSS. For our more recent templates we have included an option to extend the width of each row of modules beyond this wrapper to the full width of the page.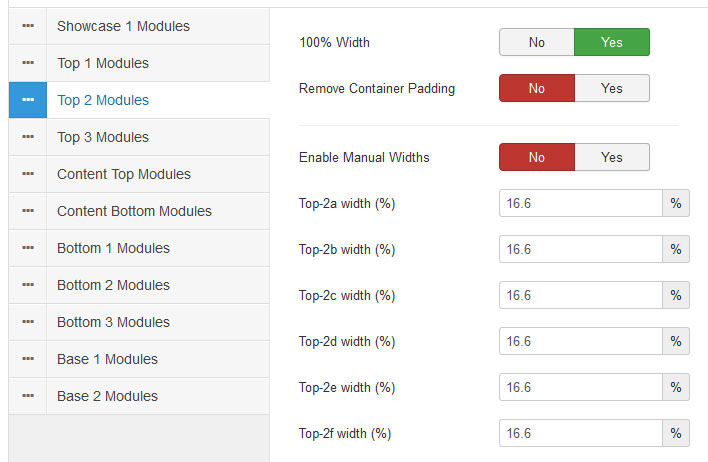 Navigate to Extensions -> Templates  -> Styles -> [YourTemplateStyle] ->Module Widths/Layout
From the left column select the row of modules you wish a 100% width of the page
Set the 100% Width option to Yes
Click Save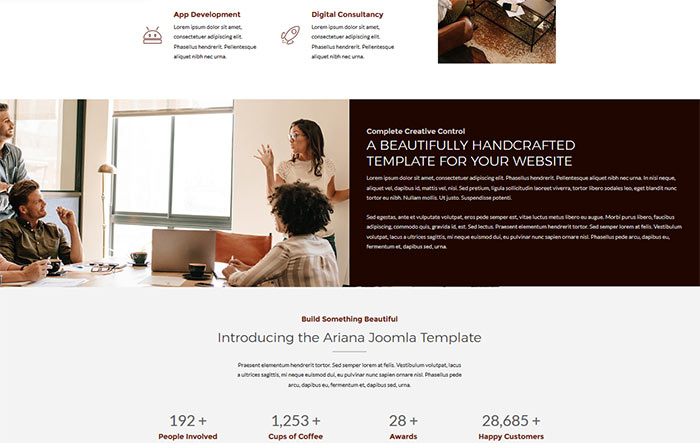 Please note that this options availability depends on the style of the template. For templates with a boxed styling this option is not available.