J51 - Artisan
Buy Now -

€19.00
Join Club
Template Demo
Click for Joomla 4 version
Elegant Flat Design
Introducing Artisan, our Joomla template release for the month of November, with an elegant flat design, Artisan can be applied to an array of web experiences, from business to personal.
Release Date:November 1st, 2015
Compatibility: Joomla 3.x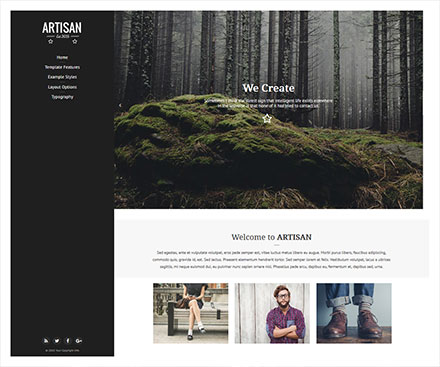 While the general approach of this theme is minimalistic, it will ensure your project stands out from the crowd with lovingly crafted details and unique layout options. This fully responsive design comes with a host of features and extensions to ensure your projects comes in to fruition quickly and easily. A new extension addition is J51 LayerSlideshow module allowing you to easily create an image slideshow module with layered title and caption for each slide.
Responsive Design
58 Collapsible Module Positions
3 Column Layout with 6 Possible Layout Options
6 Column Module Layouts
Total control with Multiple Color Choosers
Easy edit Background Image
Easy edit Site Title
Custom Template Width
Custom Module Widths
Tableless and 100% CSS based design
Multiple Font Choosers (14 Web Safe Fonts + 100 Google Fonts)
J51 ThumbsGallery Module
J51 LayerSlideshow Module
J51 GridGallery Module
J51 Carousel Module
J51 Icons Module
Font Awesome Integration
Template Demo Installer
A Collection of Powerful and Easy to use Features
Built with users in mind Joomla51 templates are loaded with easy to use and powerful features to help you get your site off the ground in no time.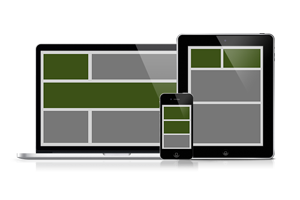 Responsive Design
A fully responsive layout that will adapt to suit every possible screen size.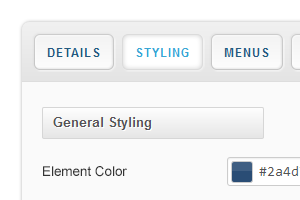 Easy To Use Framework
Based on our powerfull Nexus framework allowing you total control through an eay to user interface.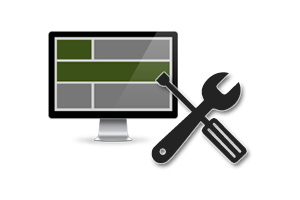 Template Demo Installer
Easily create an exact copy of the template demo using the 'Demo Installer'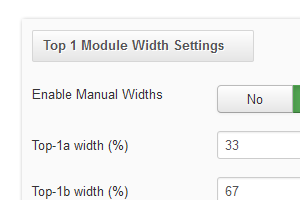 Module Widths
Total control of module position widths allowing you to create the perfect layout for your site.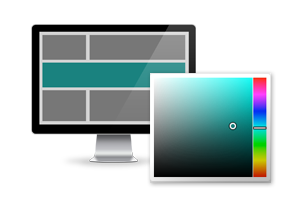 Endless Color Possibilities
Color choosers for almost every element allows you total control of your template colors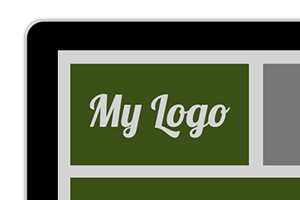 Easy Edit Logo
Add your logo or company name in just a few clicks from within your templates parameters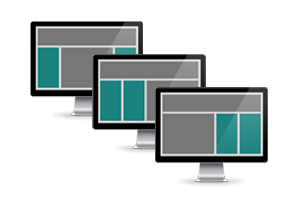 Multiple Layout Options
Choose from a number of different layout options to best suit your site content.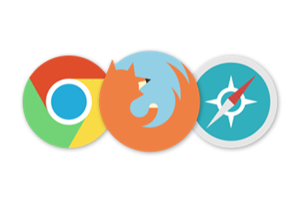 Cross Browser Support
Compatible with all modern browsers like Firefox, Chrome, Safari, Opera and Internet Explorer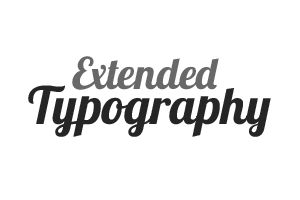 Extended Typography
An extended typography allows you creative options to style your articles